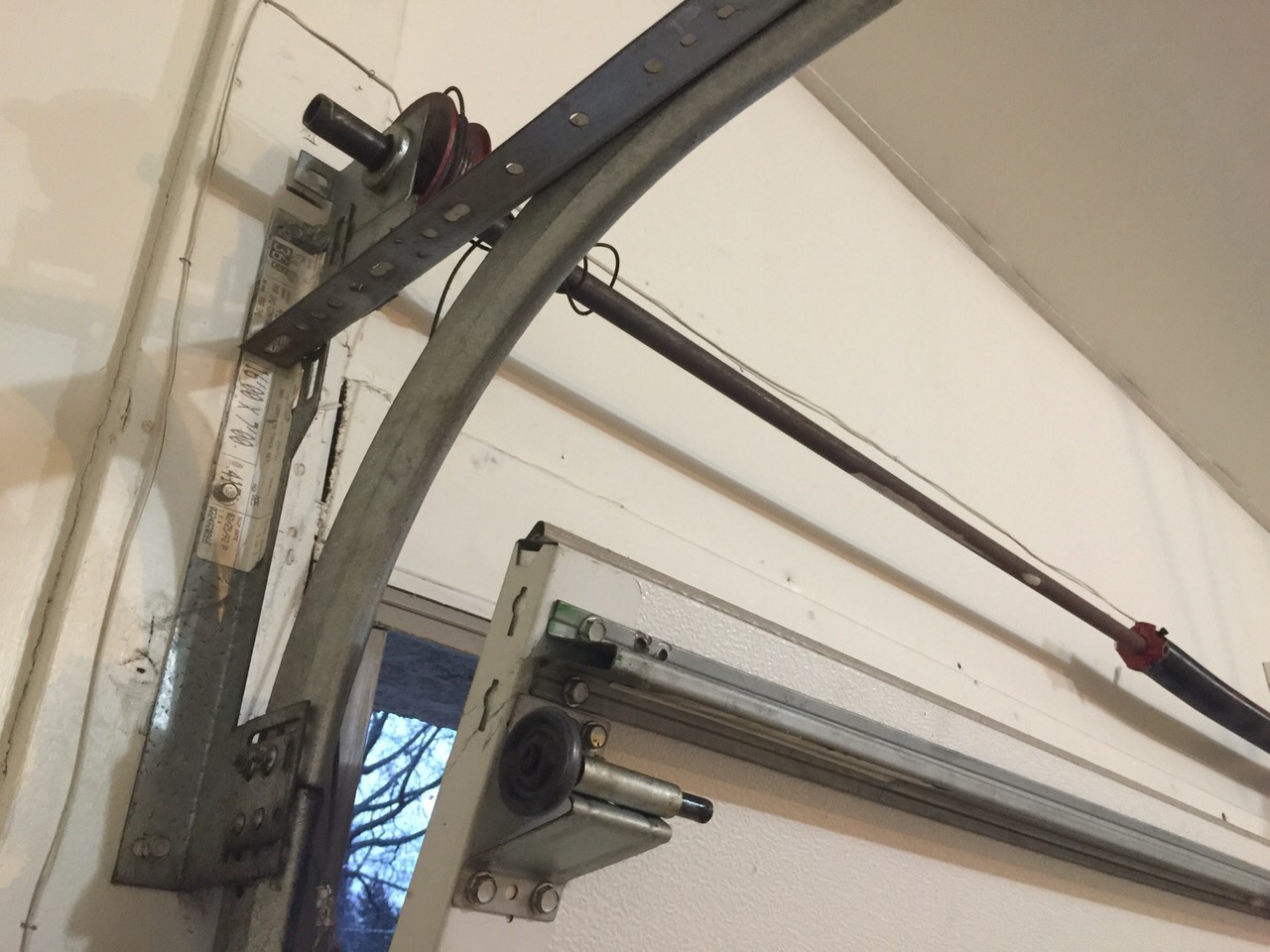 Track Replacement
Customer Issue: Rusty tracks.
Our Solution: The customer's tracks had become worn and rusty to the point that they needed to be replaced. Our technicians carefully removed the old components and installing the new galvanized tracks that were of a higher quality.
David Koons
- Robbinsdale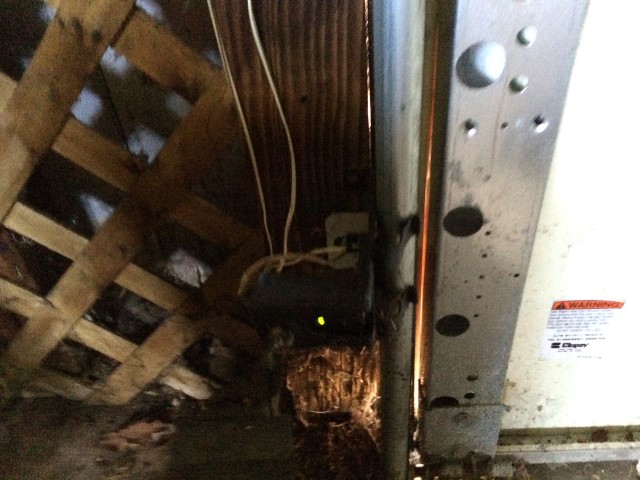 Sensor Alignment
Customer Issue: Misaligned safety sensors.
Our Solution: Our technicians determined that the customer's door was failing to close because the safety sensors had been out of position. The door kept reversing each time. After realigning them, we tried closing the door again and the problem was gone.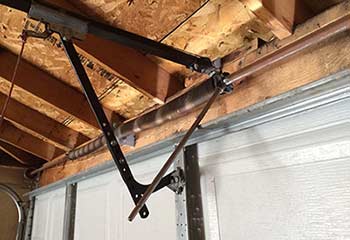 Spring Replacement
Customer Issue: After hearing a loud bang in the garage, the client realized that they had a broken spring.
Our Solution: We opened the door to fully to release the tension in the springs, and we disconnected it from the opener. After securing the door in place, we removed both springs and replaced them. We then reconnected the door and tested it to make sure it works.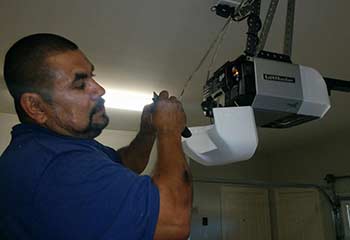 Opener Repair
Customer Issue: Customer RequestThe client's LiftMaster 8550W Elite Series belt drive opener only worked with the remote and not the wall switch.
Our Solution: We unscrewed the switch and tried rubbing the wires together. After no movement, we jumped the wires and determined that the switch holding the wires together was faulty. We then installed a new gauge wire.
Timothy Bird
- Maple Grove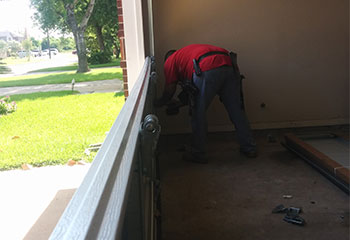 Panel Replacement
Customer Issue: A few the sectional garage door's panels were damaged.
Our Solution: After finding perfect replacements for the dented panels, we removed the damaged ones and fitted the new parts in their place.